5 main style mistakes people do
The rules are made to be broken, but there are exceptions. There are undeniable style characteristics that are common to all good looks. When it comes to identifying the top mistakes when creating an image, no one can do it better than a fashion stylist!
"It's still pretty damn hard to spot common mistakes," admits Elliot Garneau, a stylist that worked with Phoebe Tonkin, Shanina Shayk and Nadia Fairfax; "but I see some of them more often than others".
We've picked up the 5 most common mistakes you shouldn't make in 2022 if you don't want to look like you've got no taste!
Excessive colors and patterns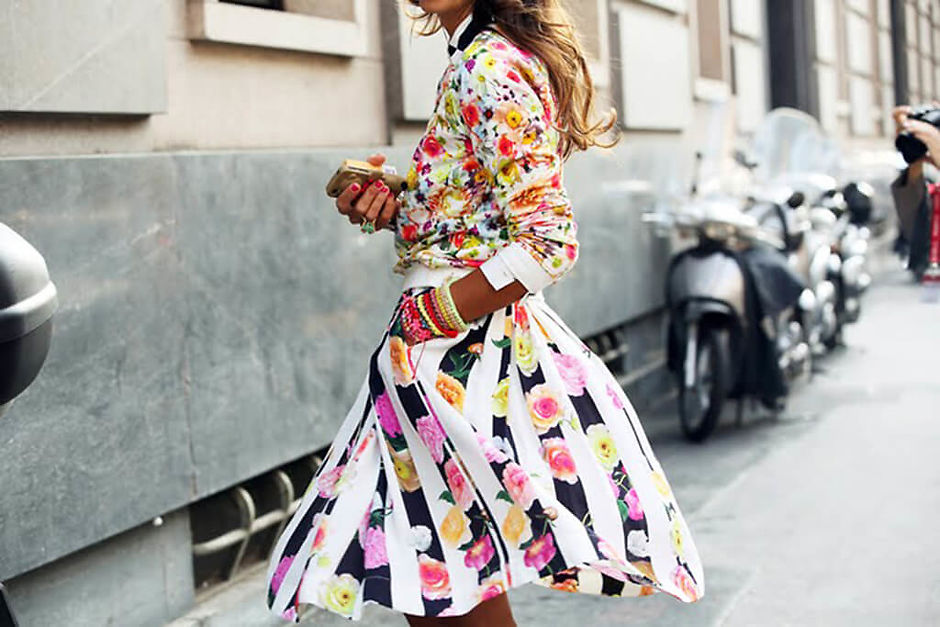 Is it possible to combine bright colors and prints in one image? This is a concern of many fashionistas. If done right, colors and patterns can go together. But in the opposite case, you get a comical image! For example, your favorite Fear of God printed hoodie paired with Richard Quinn pants is overkill.
Make sure you use colors in overlapping shades of the same saturation level or try on an image in the same color scheme. For example, you can mix soft pink with fuchsia.
Ill-fitting clothes
A good cut is often the only difference between clothes that make you feel confident and clothes that you want to take off.
Of course, there is a difference between an item that is oversized on purpose (for example, this MS oversized sleeves hoodie by MARTINSHIPIK) and a piece that does not fit at all... So, if you're looking for that kick to finally hem those too-long pants of yours, then consider this as our friendly reminder!
Wrong accessories
Accessories are an important part of your look, but they are so easy to go wrong!
The simplest rule you can follow is wearing your favorite North Face retro backpack or Chloé tote bag in the daytime, and choosing sparkly or petite accessories for the evening.
At night, please do not carry everything in your hands! For example, small, neat shoulder bags like this trendy fringed "Twisted bag" by VLADYSLAV SLOBODSKOY are a great option that you can use to immediately make your look stand out!
Fitted down jackets
A fitted down jacket is not only out of trend, but it is not quite comfortable. It won't let you move freely and narrows the choice of clothes you can pair with it (it makes it impossible to wear oversized sweaters or hoodies under).
In this sense, it's a good idea to switch to an oversized down jacket. It looks more relaxed and allows you to easily create multi-layered styles. If you don't like elongated oversized down jackets, try short jackets like this trendy Snake puffer jacket by MERCY X MANKIND NEW YORK.
Sneakers after dark
Unless you're going to dance the night away after a special occasion (imagine a bride in Saint Laurent Paris sneakers with a glass of champagne in her hand), sneakers should disappear from your look at nightfall.
Instead of sneakers, you can opt for flat sandals, stylish brogues or elegant ballerinas for comfort!
---